OUR MISSION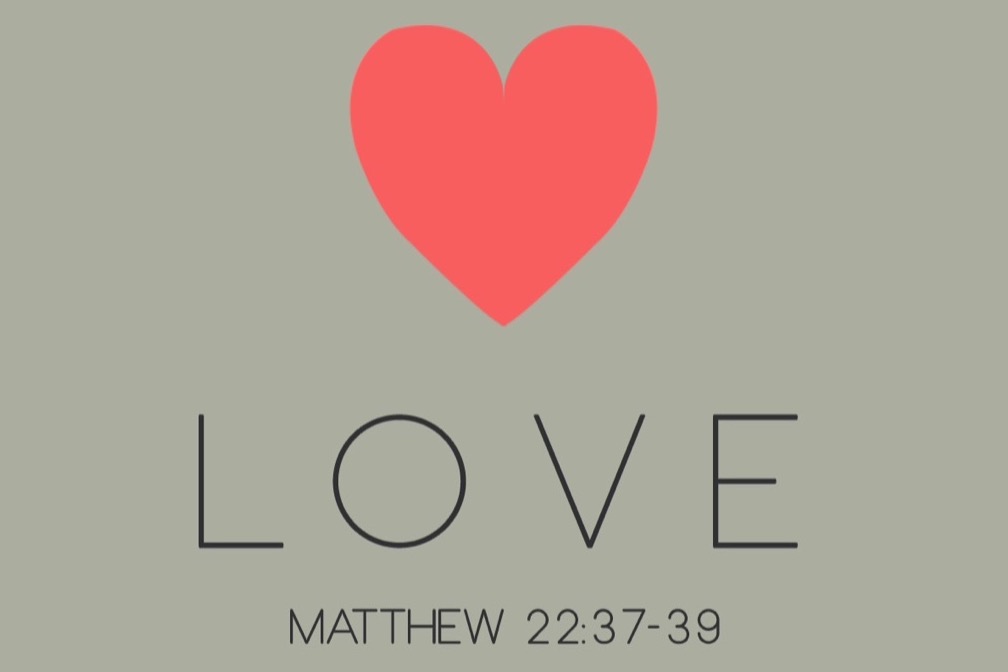 Love God. Love People.
Make Disciples.
WHAT WE BELIEVE
We believe there is only one living and true God; everlasting, of infinite power, wisdom and goodness; Maker and Preserver of all things, both visible and invisible. In the unity of this Godhead, there are three Persons of one substance of eternal being, and equal in holiness, justice, wisdom, power and dignity; the Father, the Son and the Holy Ghost.
OUR HISTORY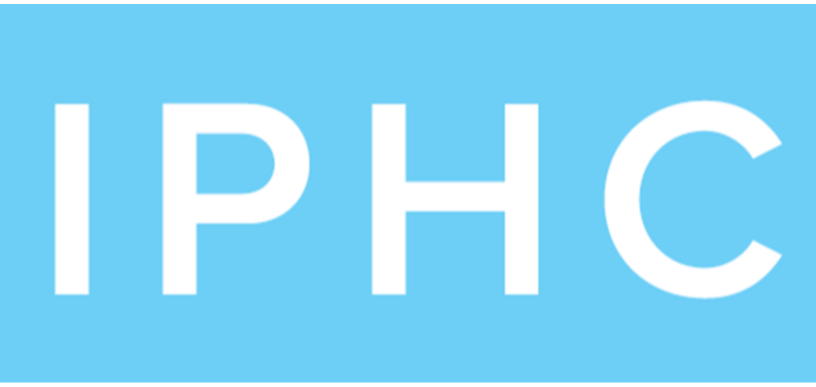 We are members of the Appalachian Conference of the IPHC whose vision, based on Isaiah 54:2-3, is to be a "place of hope" and a "people of promise." Who seeks to plant churches and share the gospel with every person in the world.
For more information about the IPHC, visit www.iphc.org